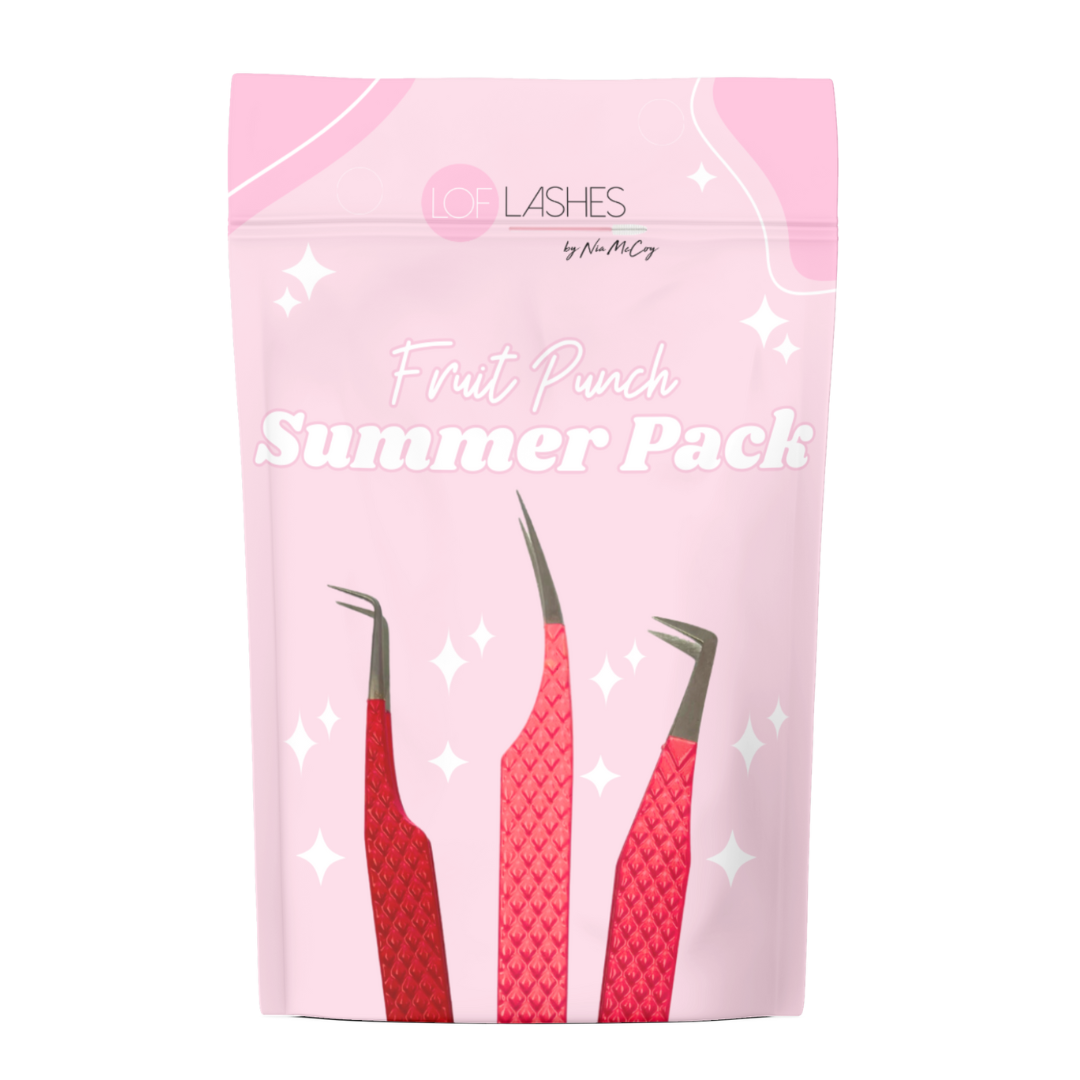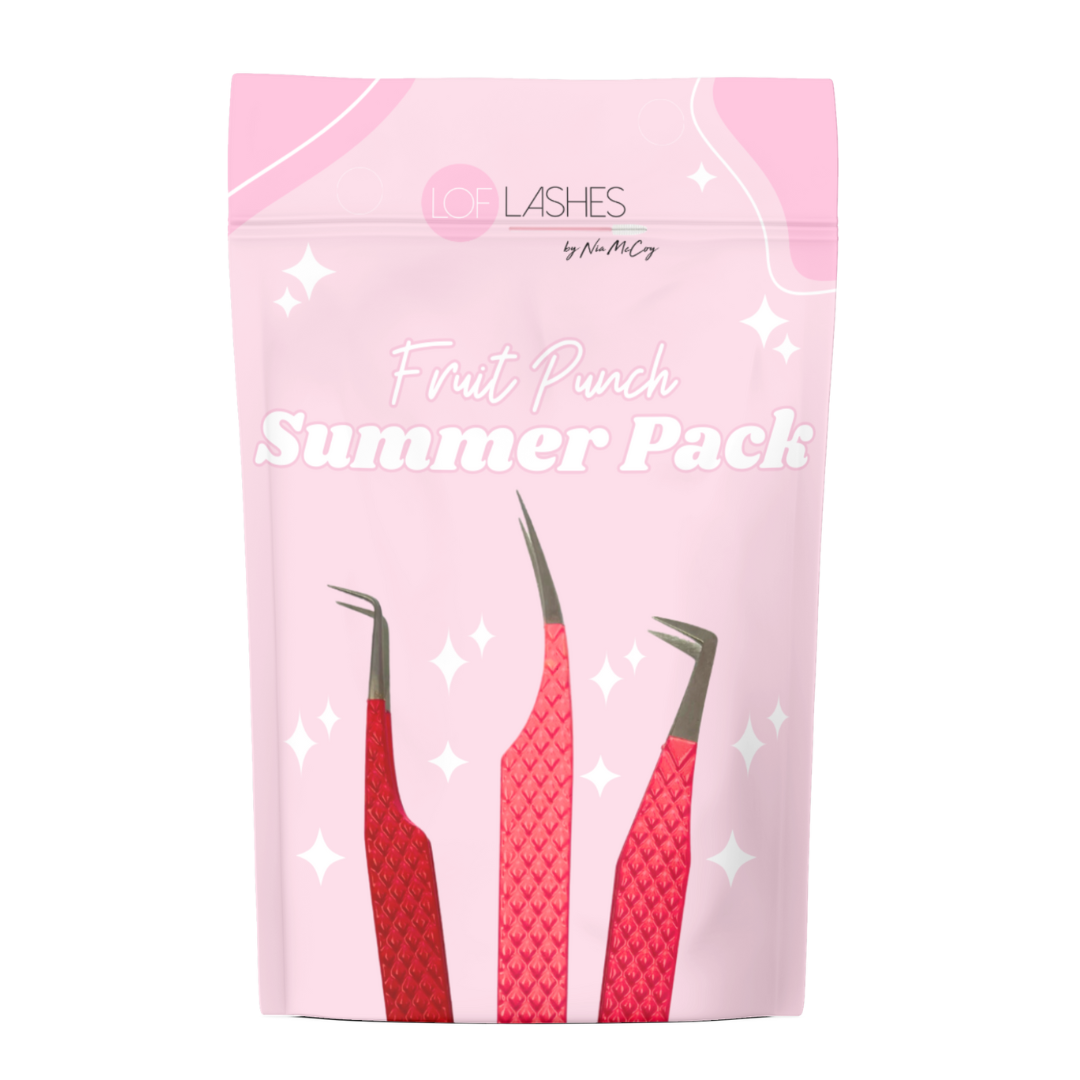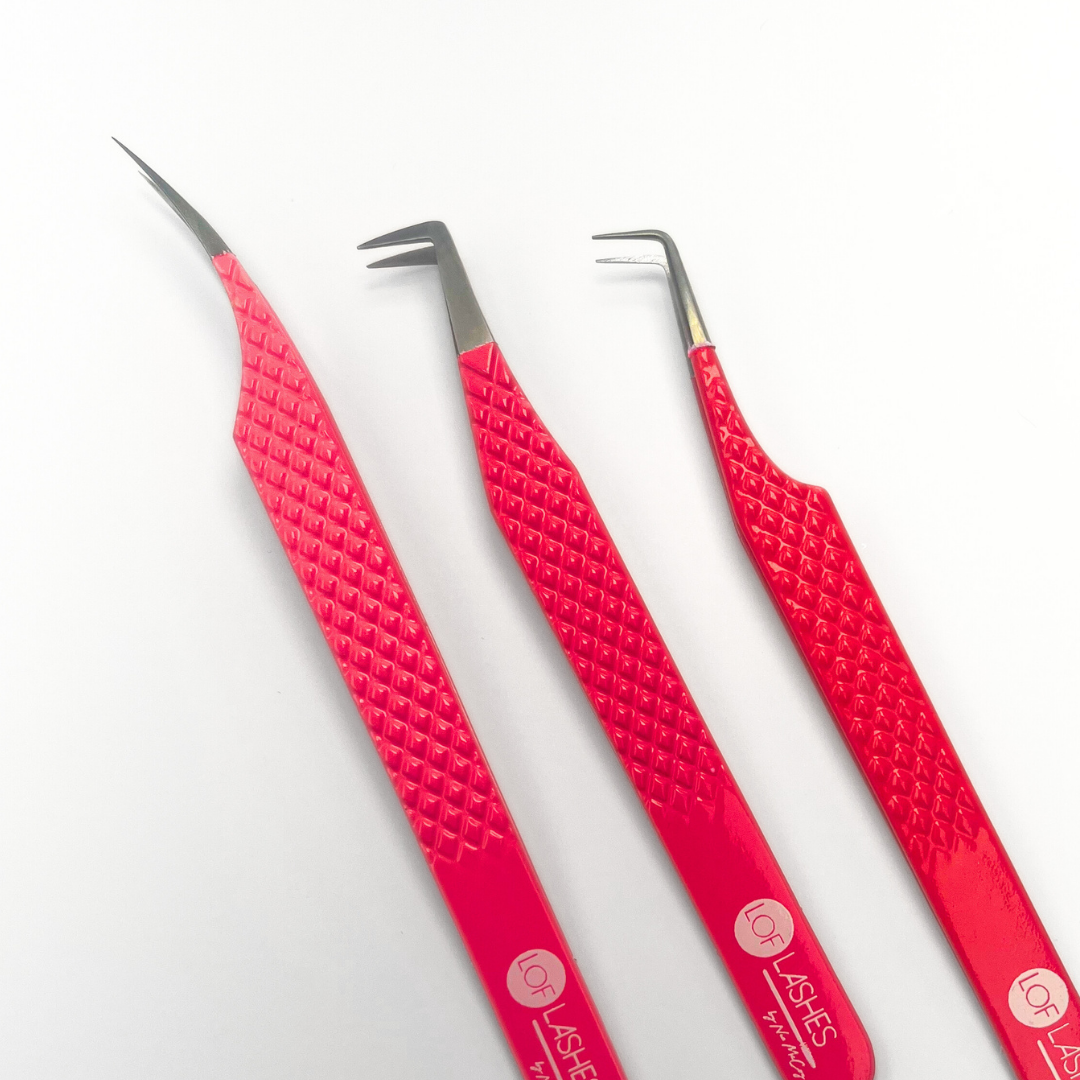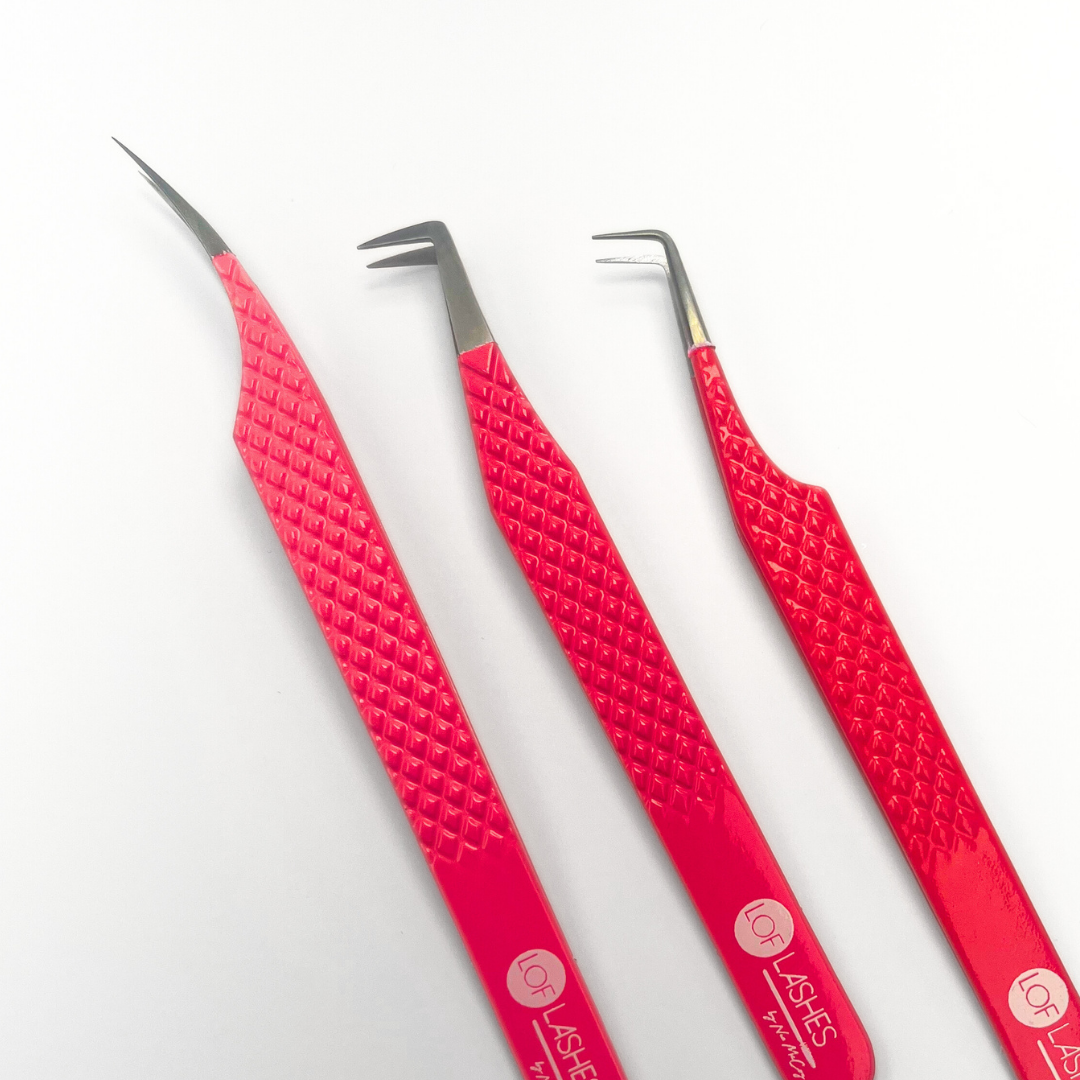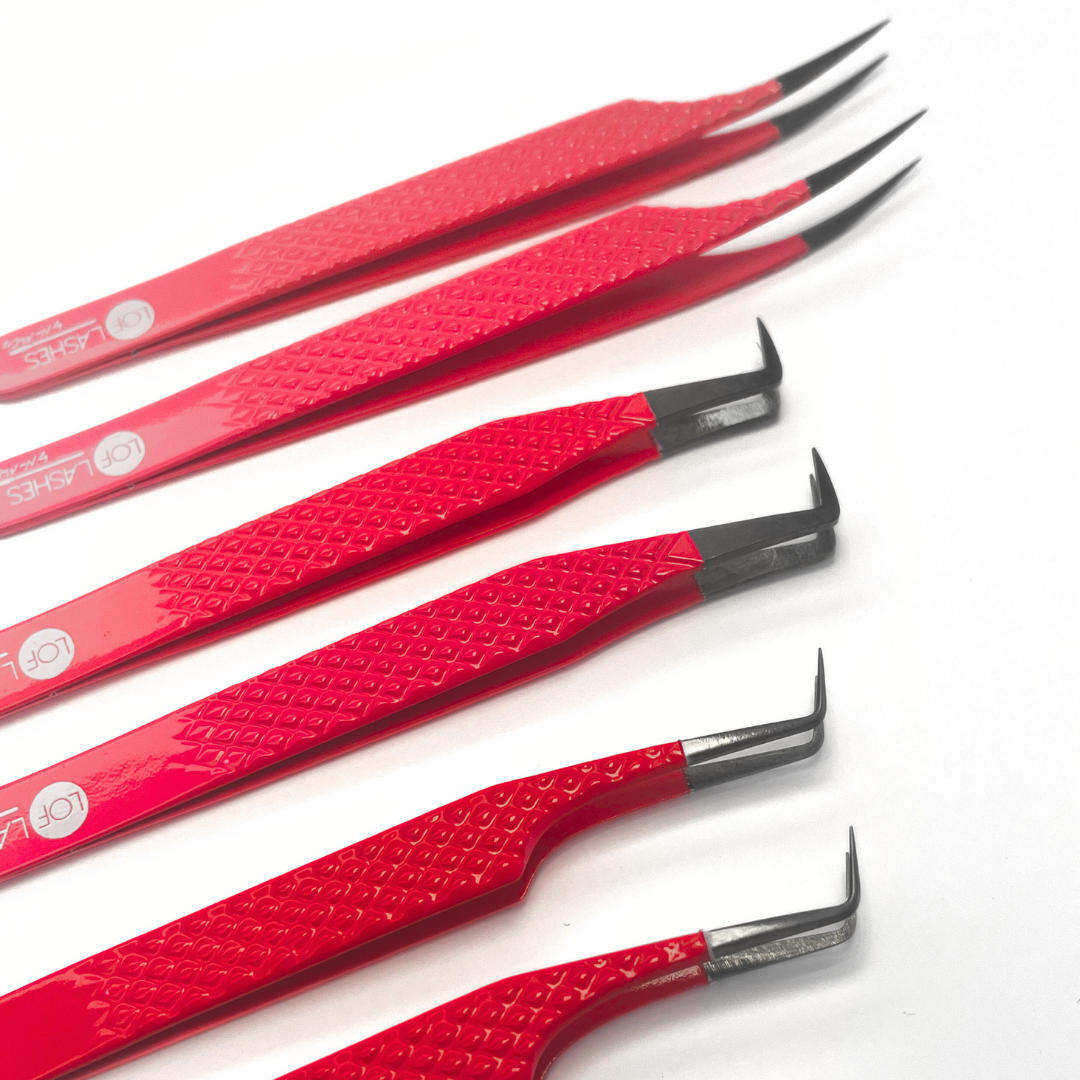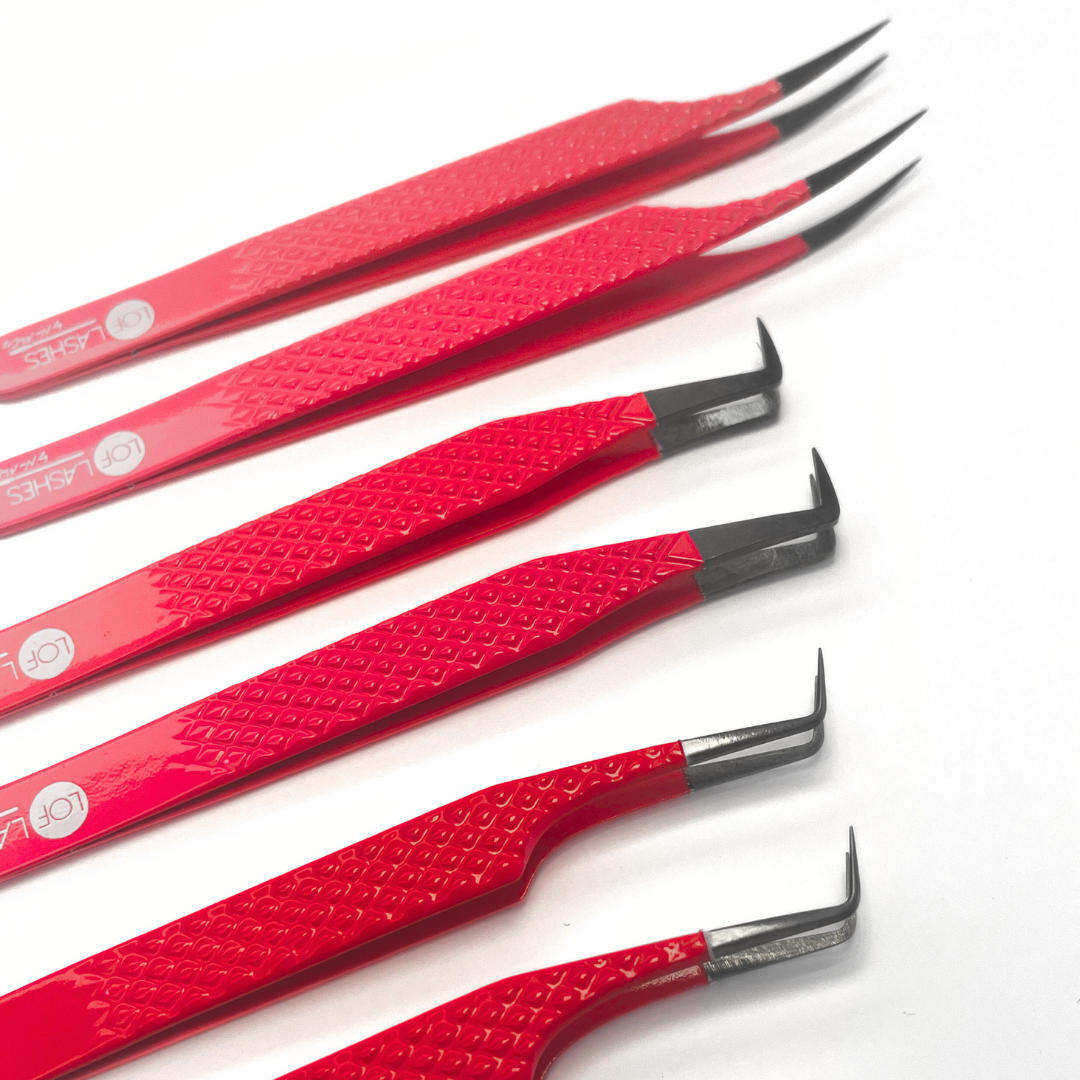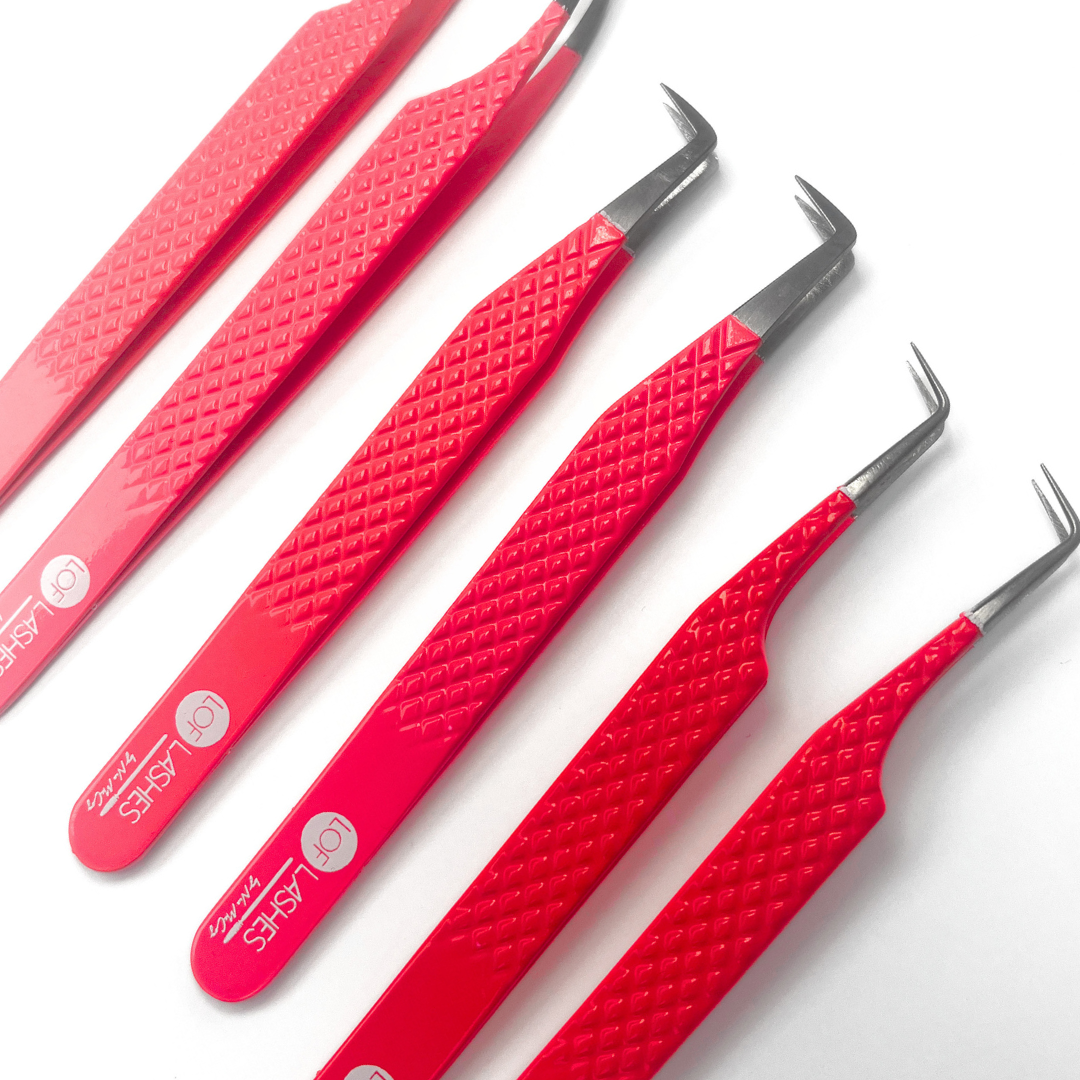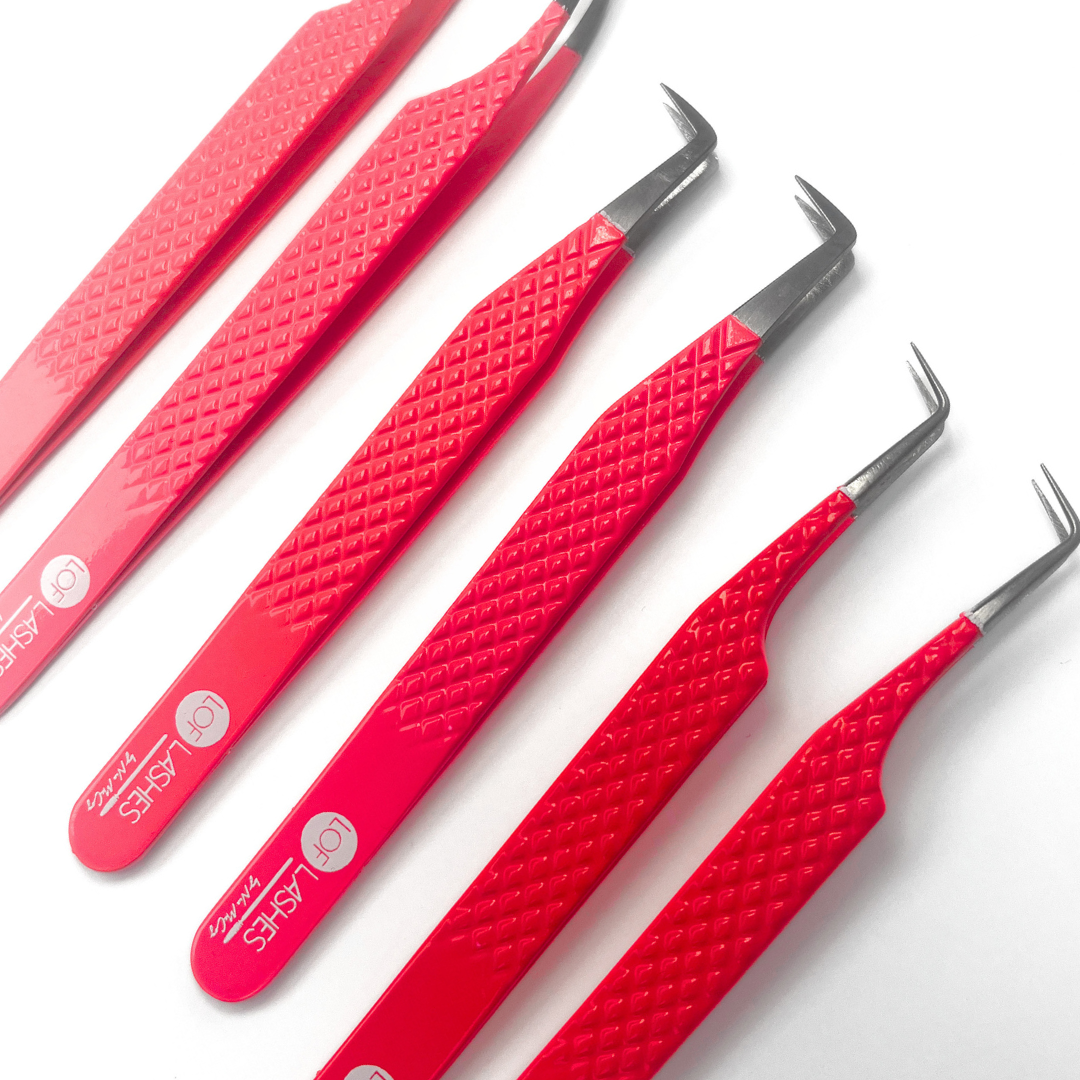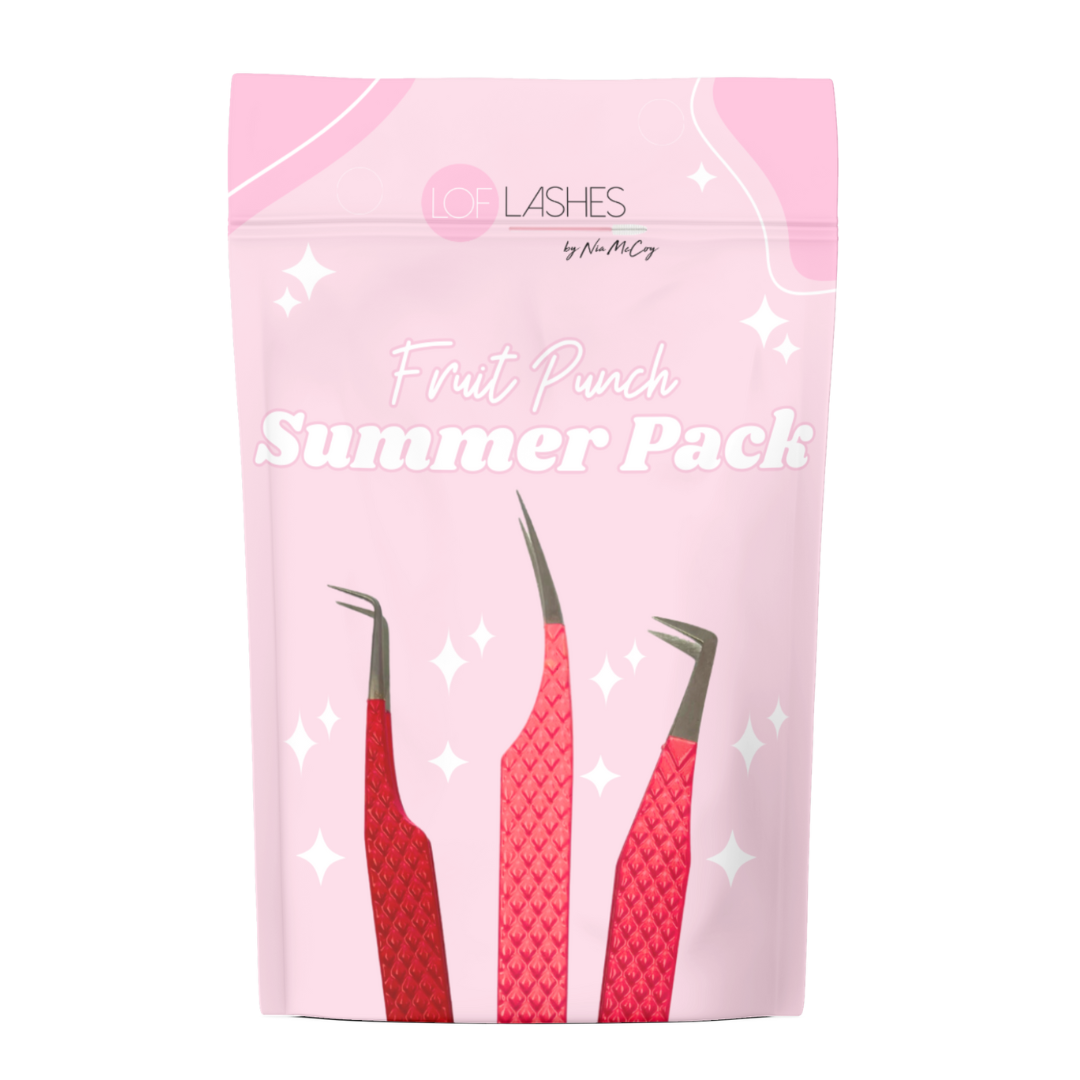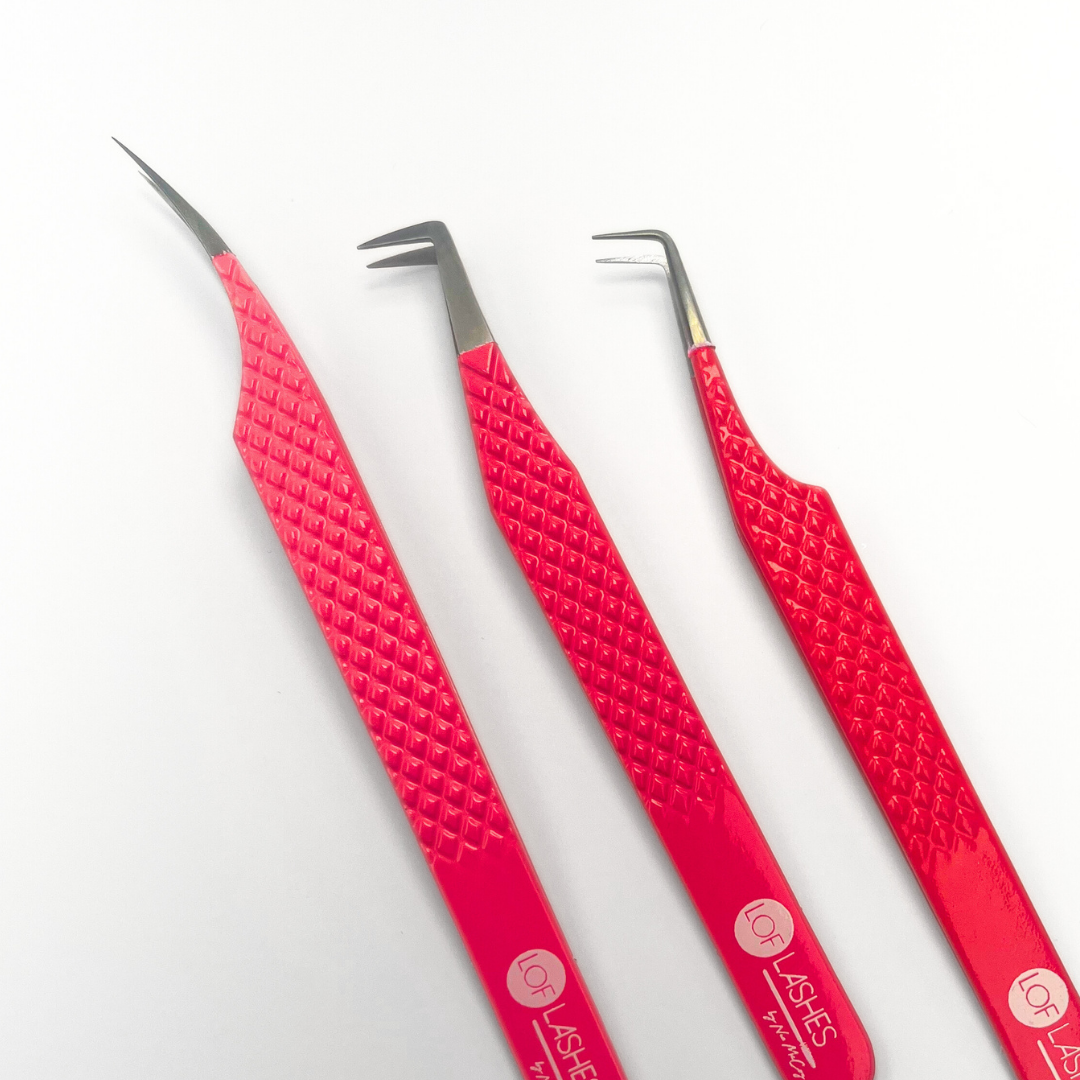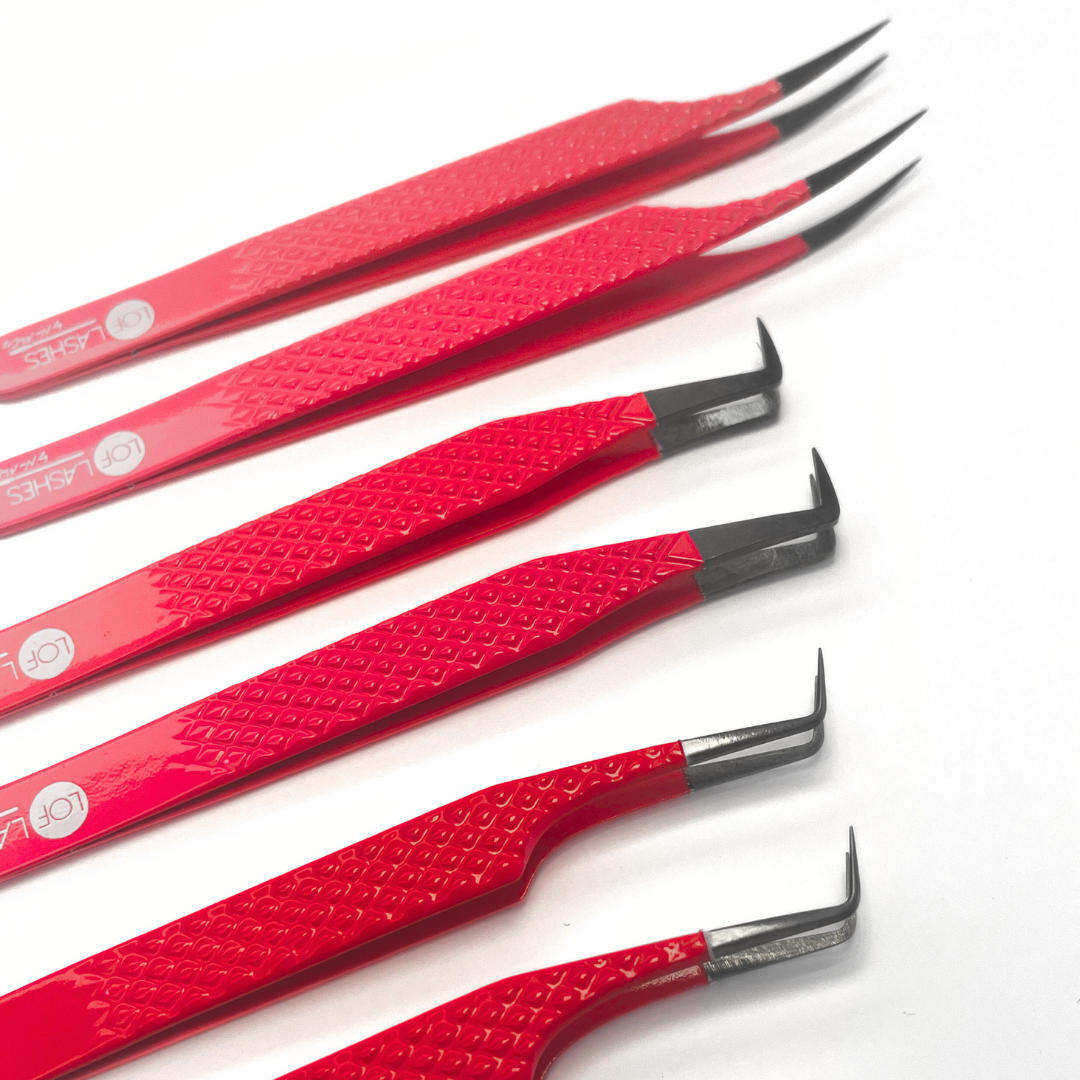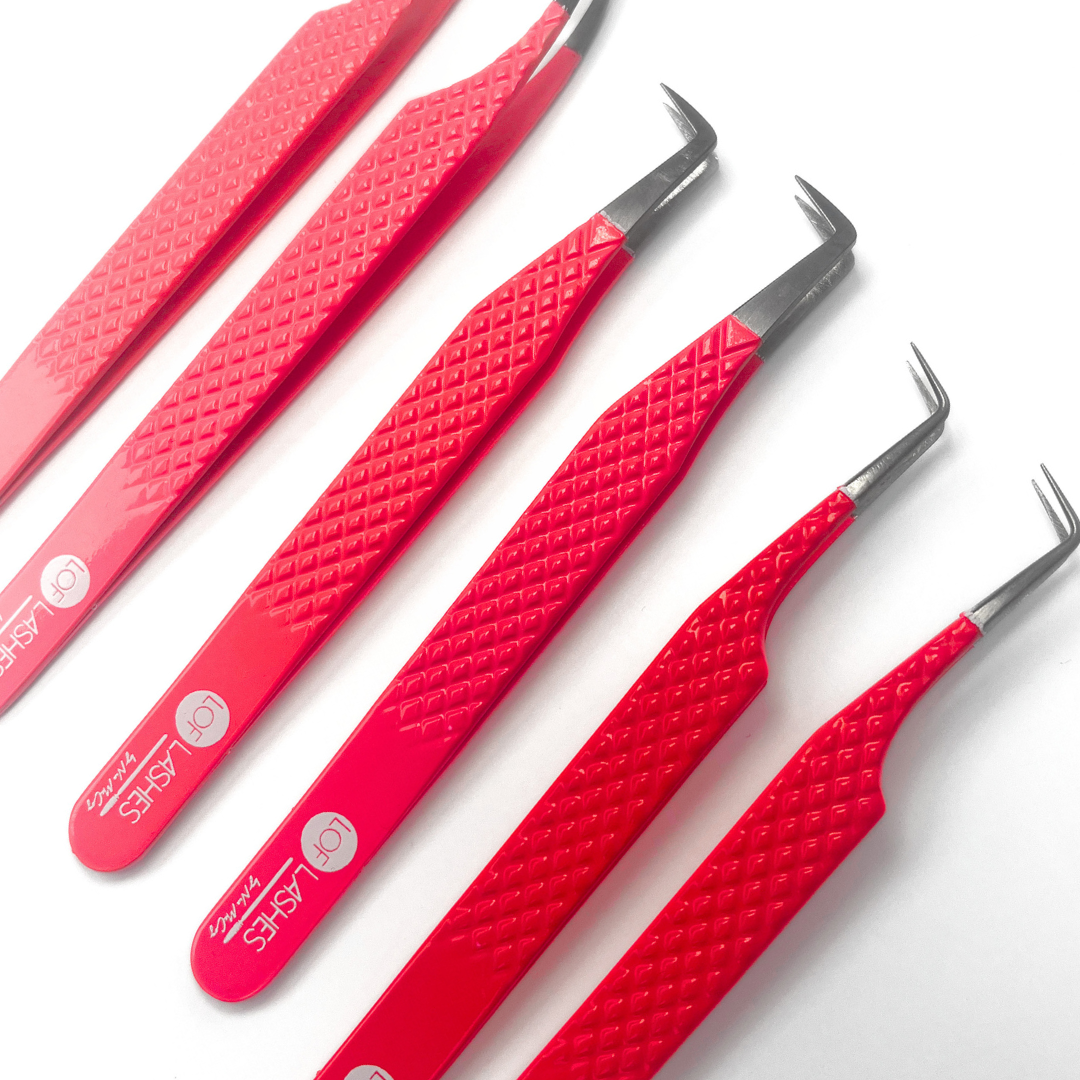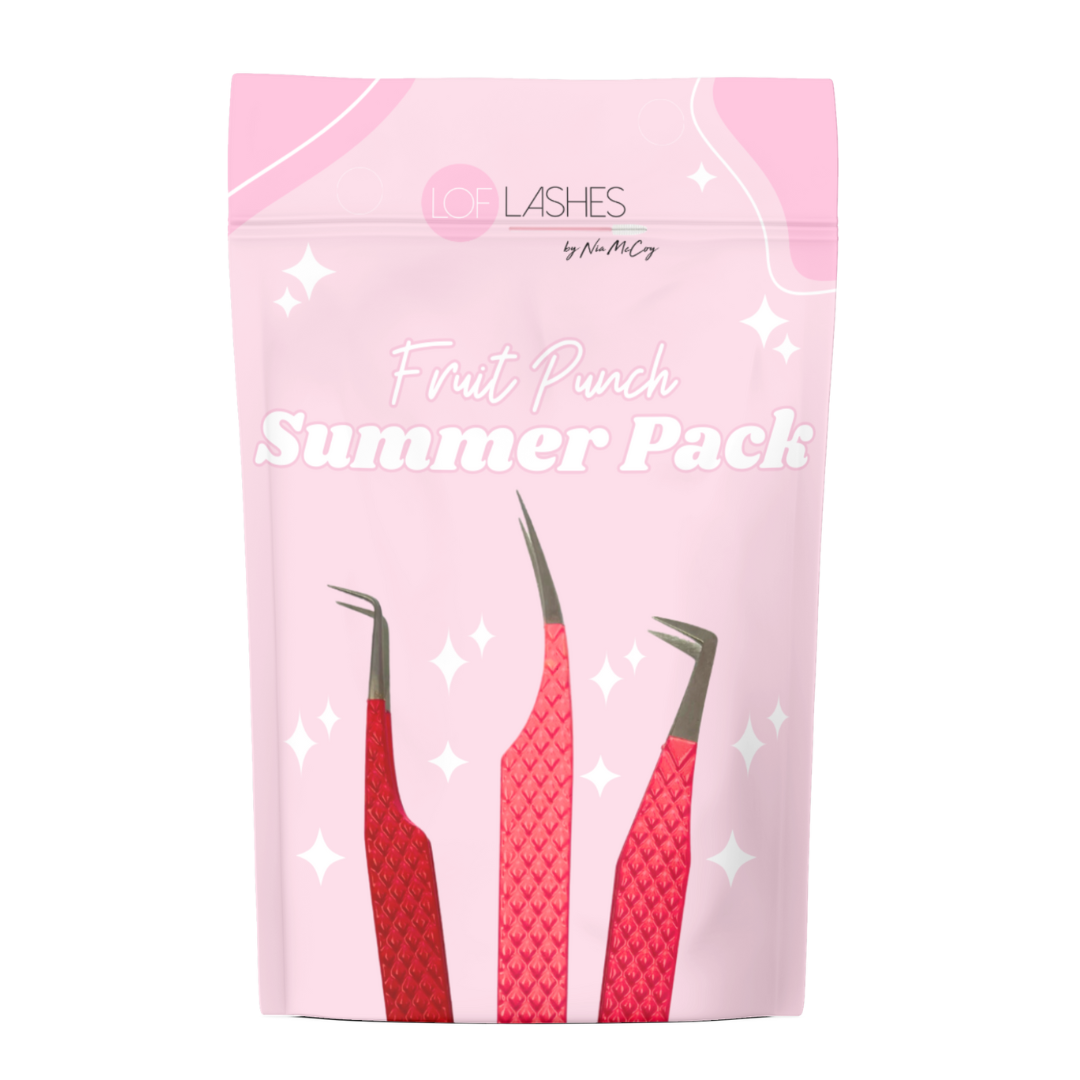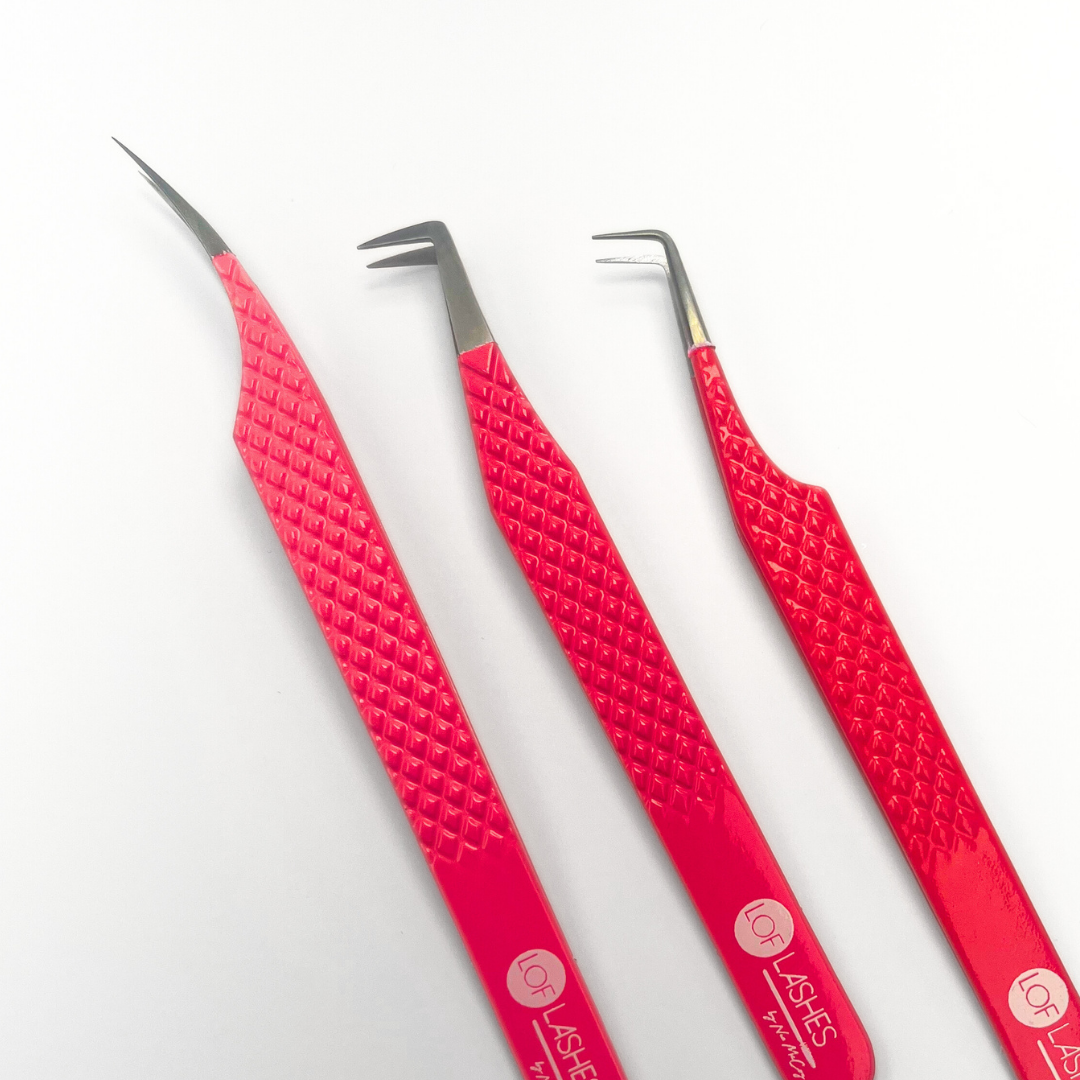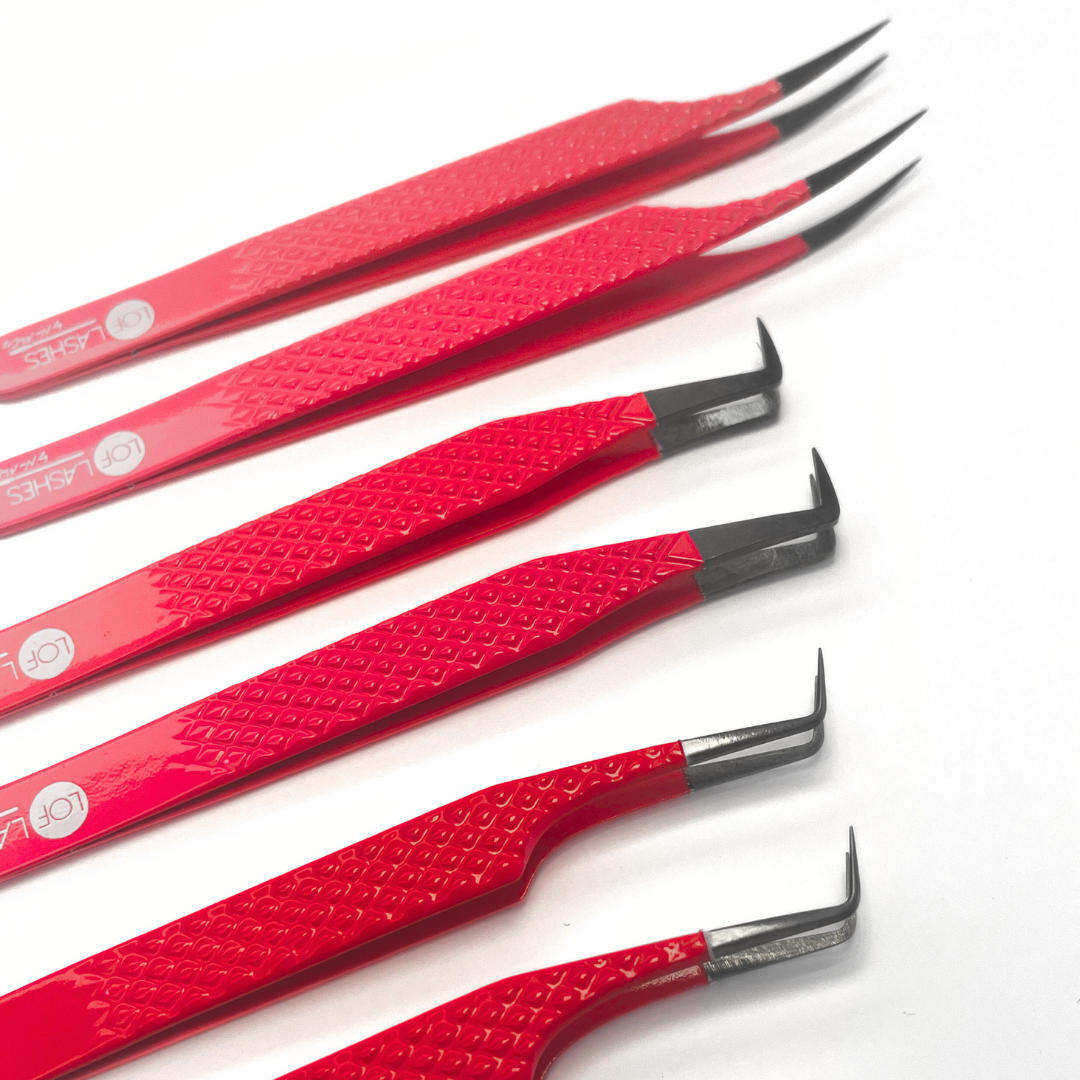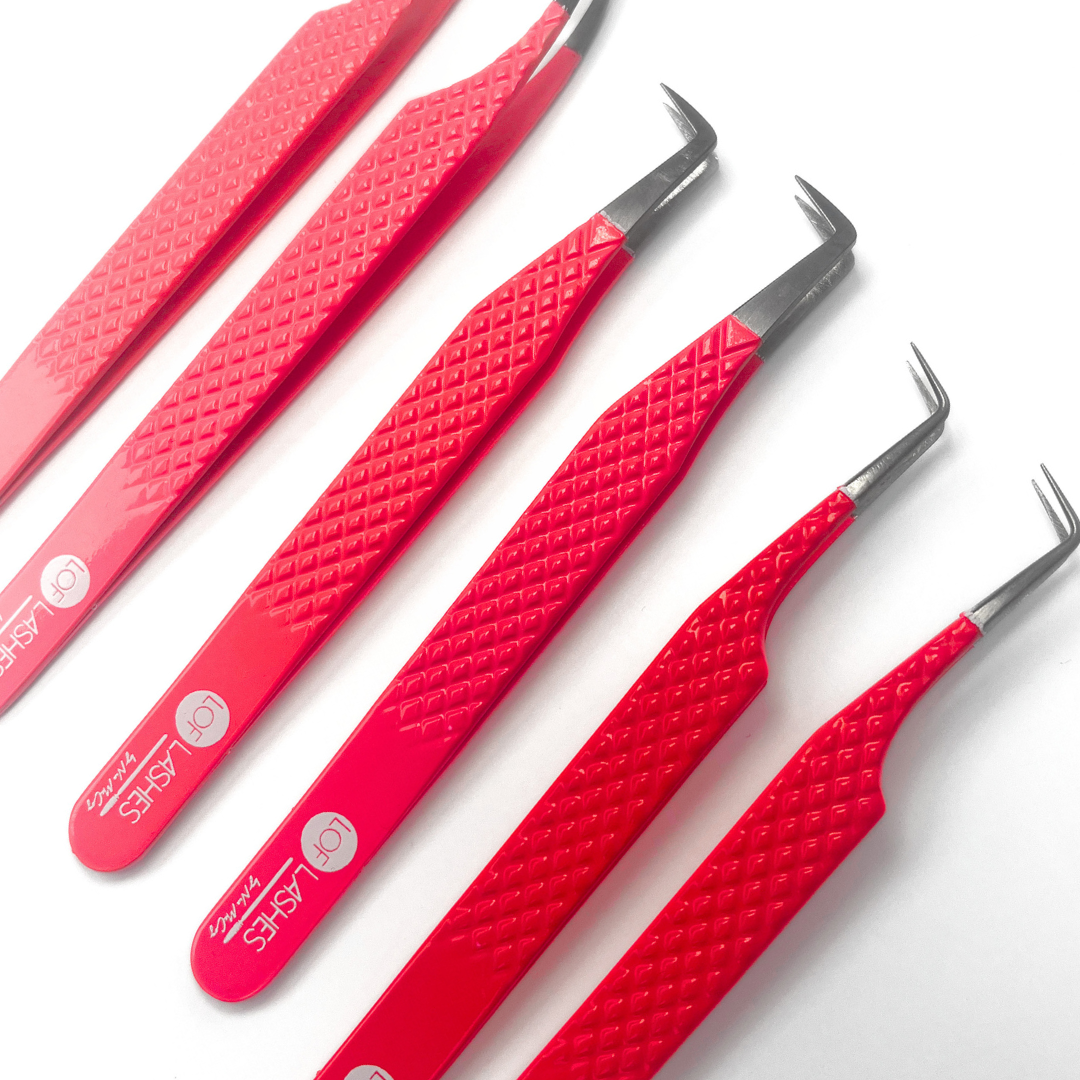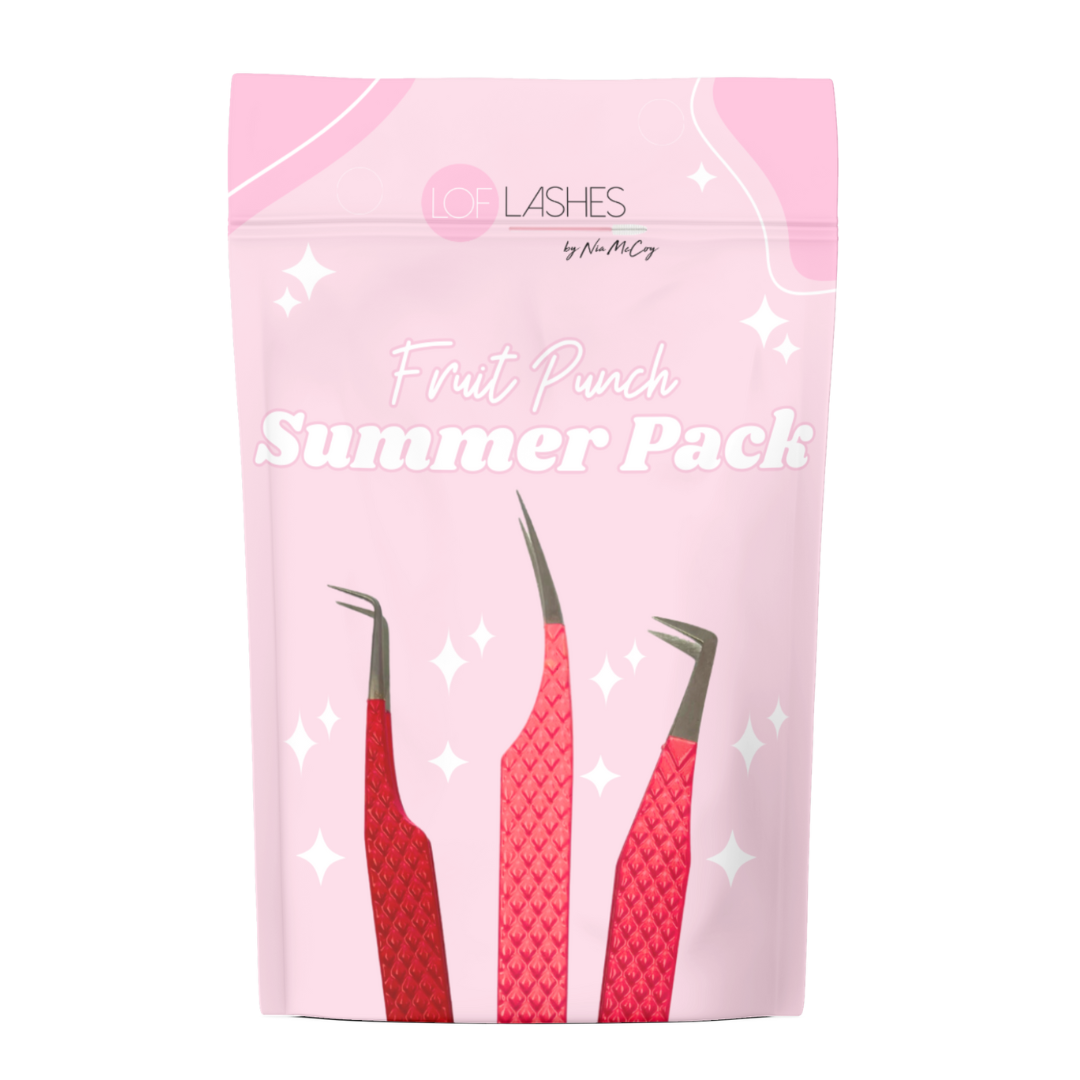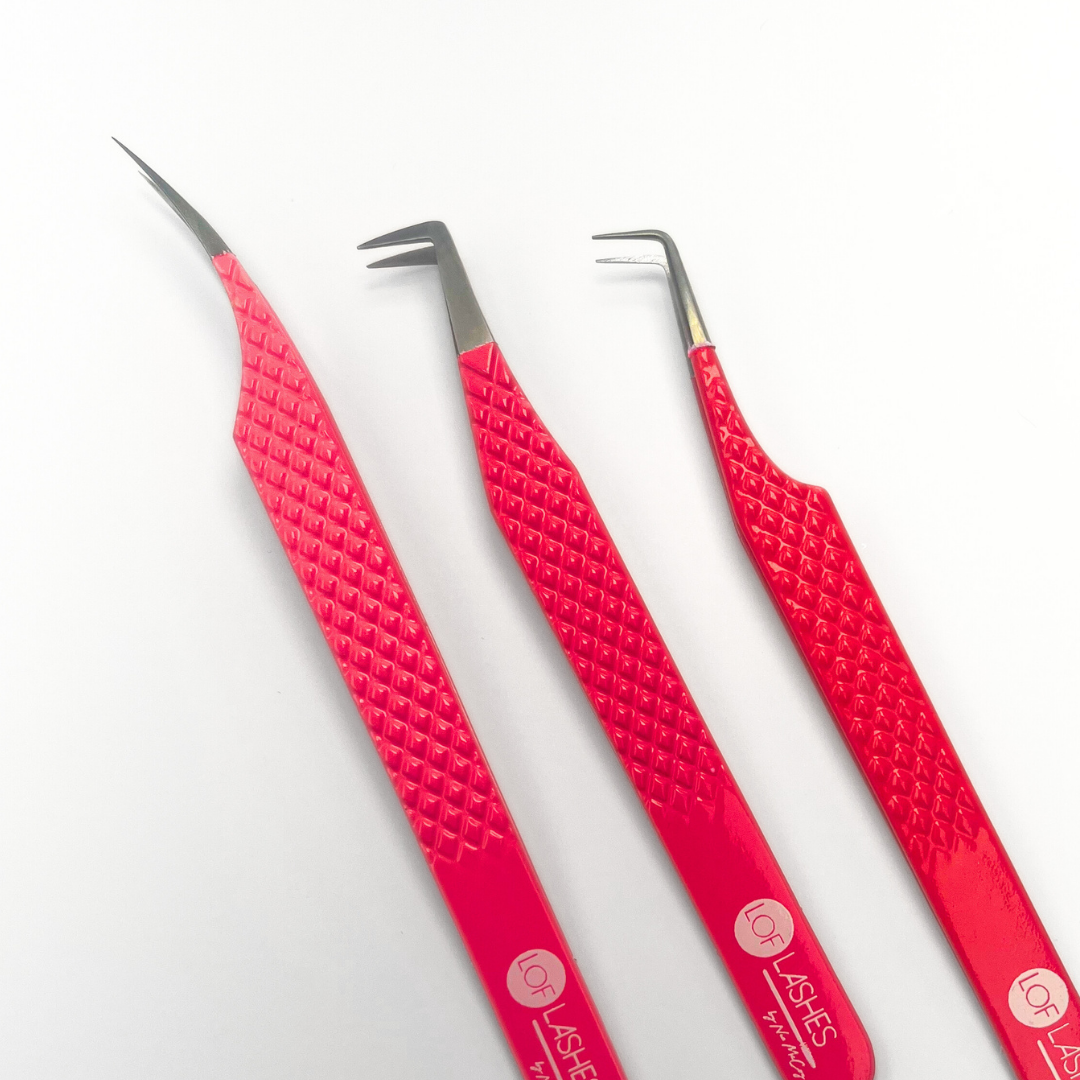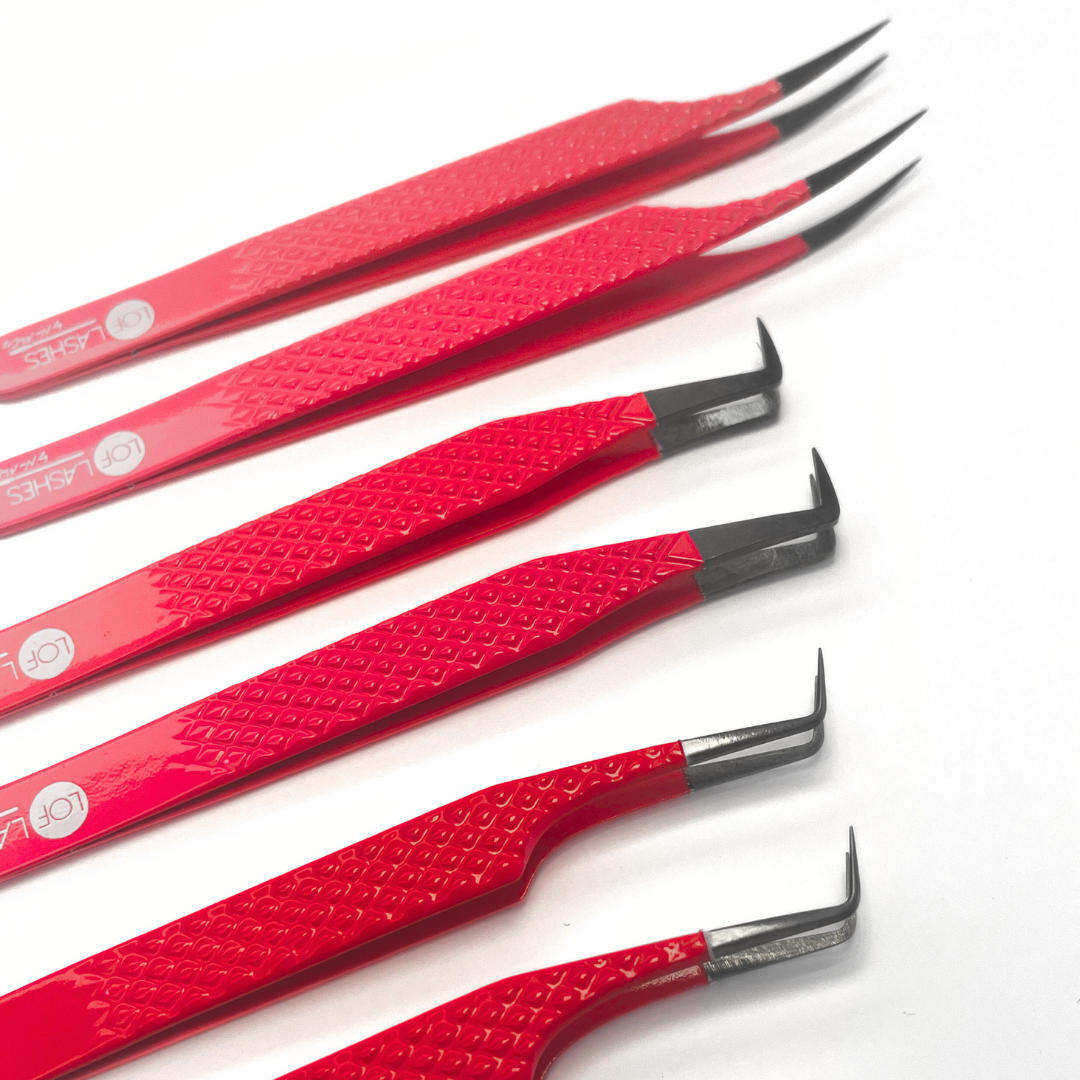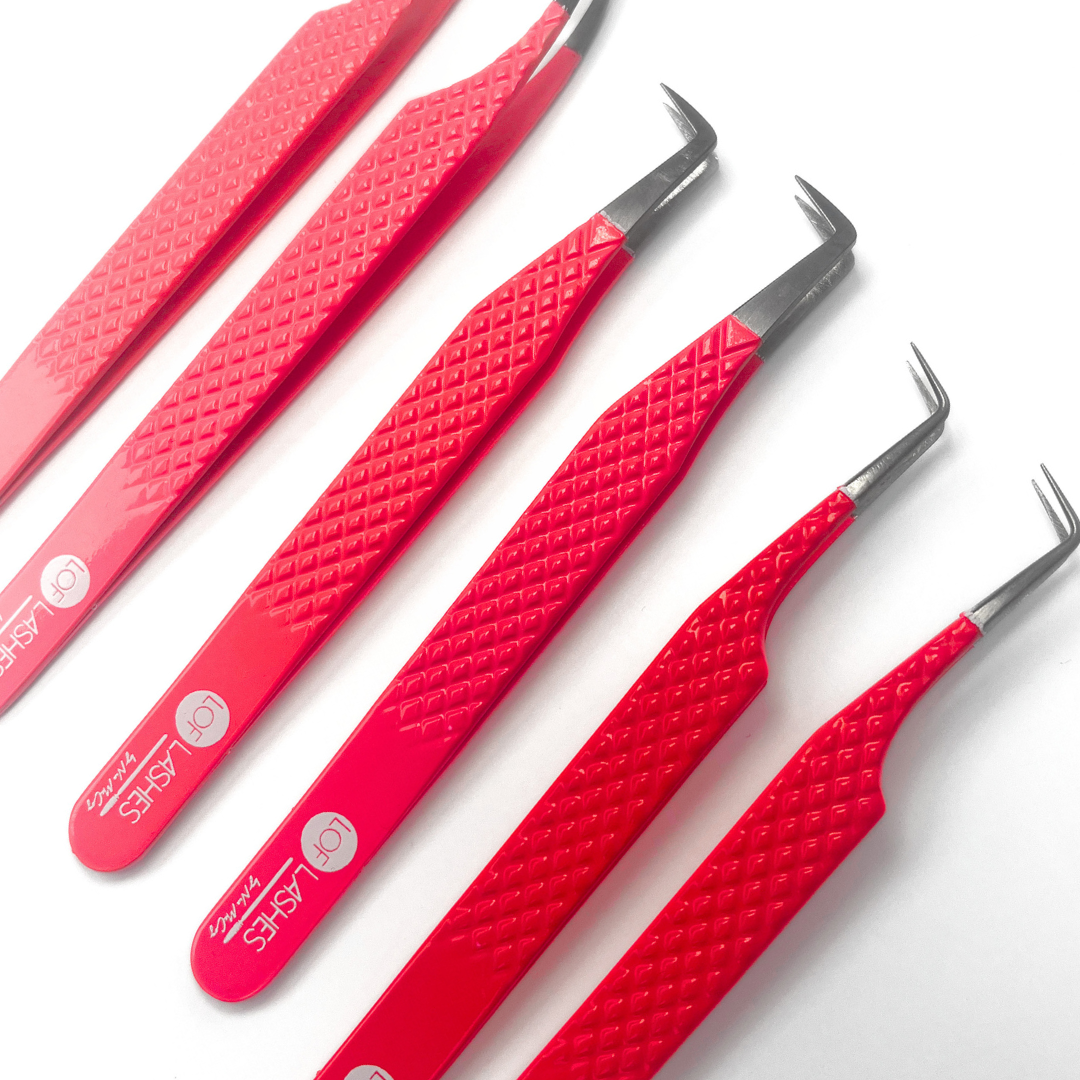 Fruit Punch Summer Pack
The highly anticipated limited edition Fruit Punch Summer Pack is finally here!
This Collection includes three (3) tweezers: one (1) 90 degree angled volume tweezer, one (1) 90 degree boot tweezer and one (1) slightly curved iso tweezer.
Our Fruit Punch Summer Pack elevates the lashing experience with tweezers made of the highest quality stainless steel and paint finish in three stunning shades.
You'll love the comfort and control offered by the incredible grip and precise isolation of this collection.
Plus, the bright pink shades will brighten up your everyday lashing and content with a fun and fresh look!
All tweezers are tested daily for optimum performance.
Finish on tweezers will not dull or chip upon proper cleaning and can withstand all sterilization methods.
LOVEEEEE
1 word - BOMB! the grip is crazy, the isolation tweezer is taken over my lof i2 tweezer which is my favorite isolation tweezer of all time, the colors is vibrant and it stands out from all my other tweezers. definitely a new favorite of mine and worth the perfect fans you'll get while using these 🫶🏽
LOVE THEM
These tweezers are so nice !!! The color is giving and they shipped fast
Summer Pack Is HER ✨
I'm so happy with the tweezers I recieved fast shipping & product looks amazing will shop again.