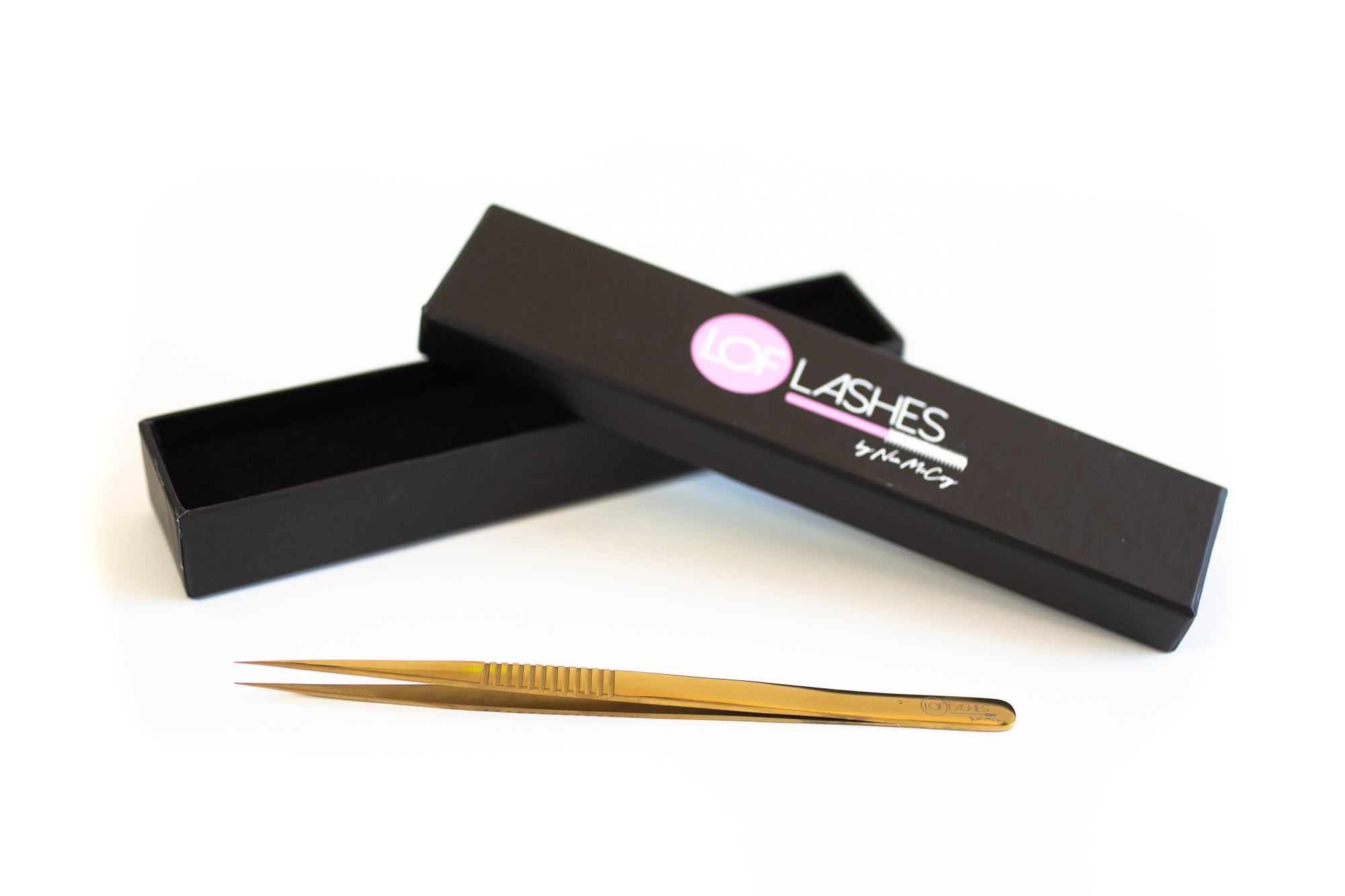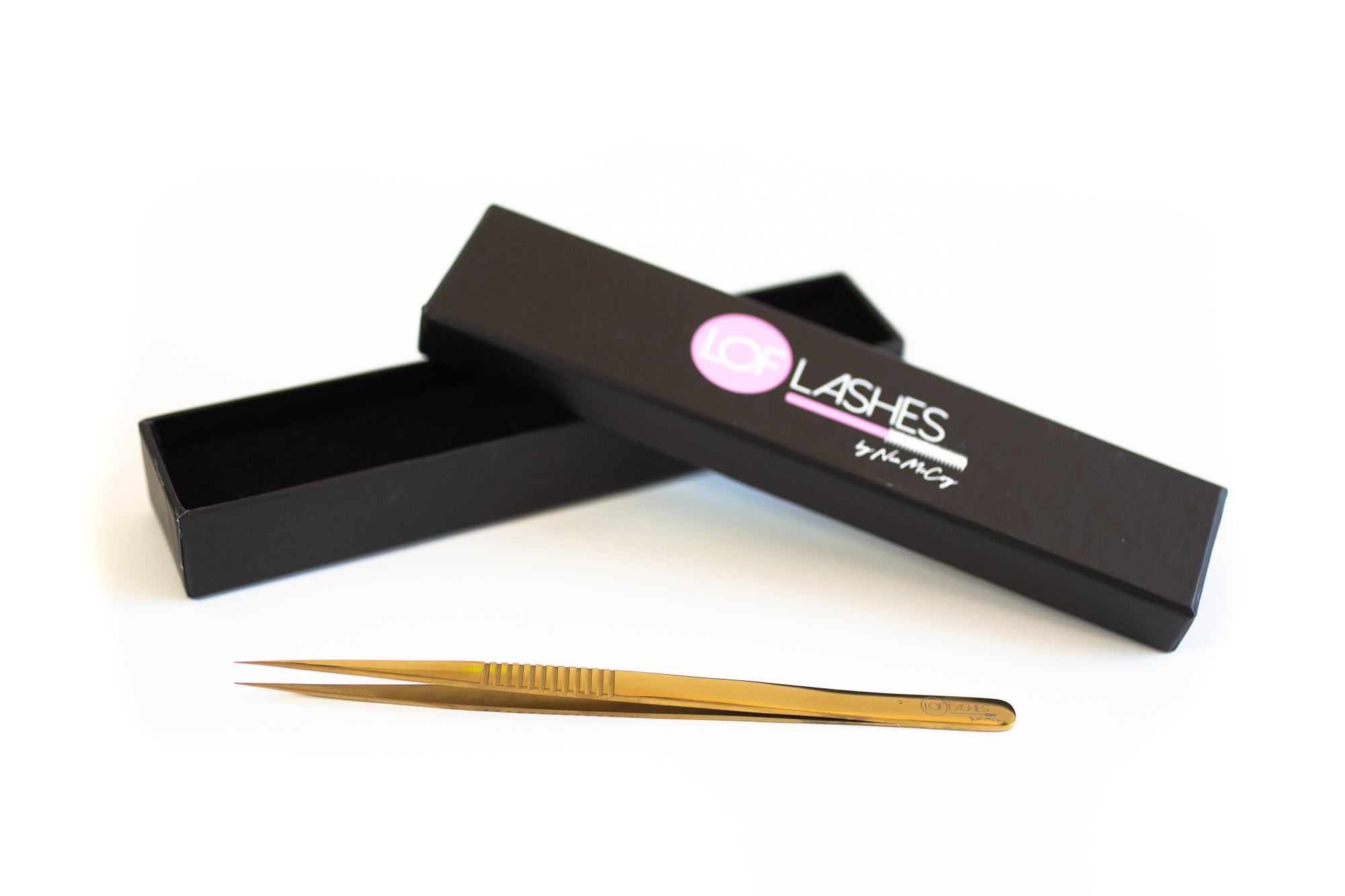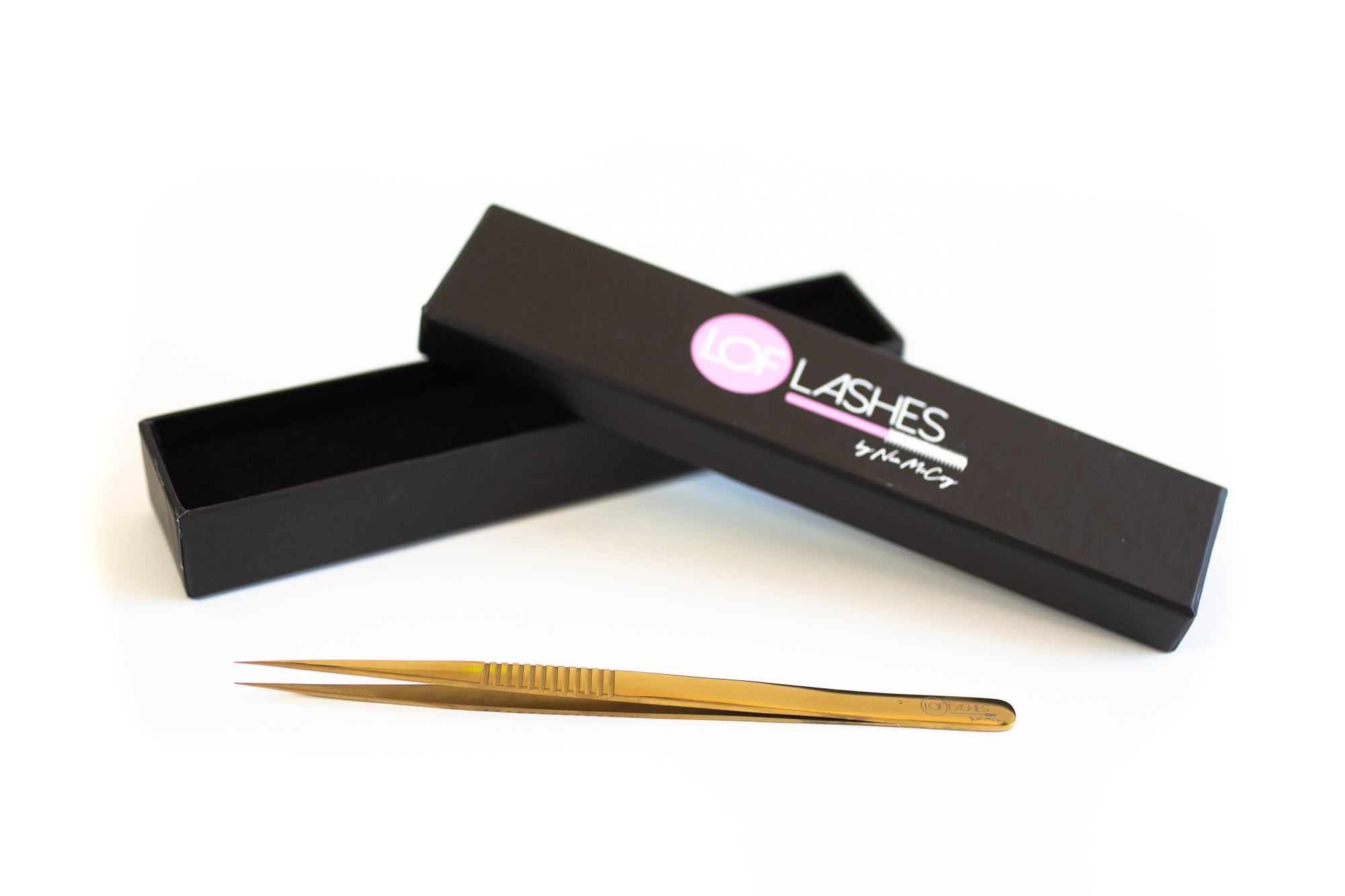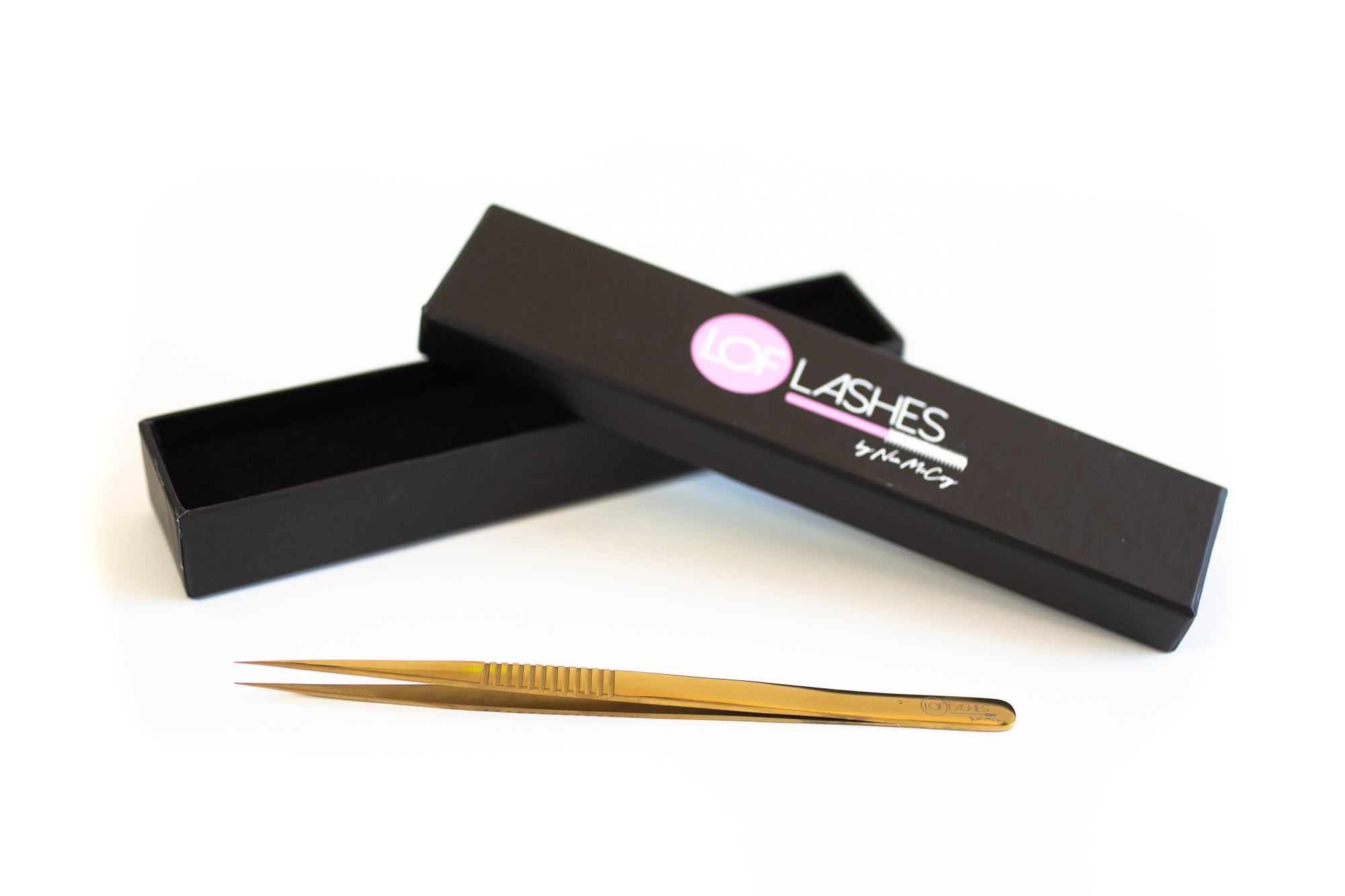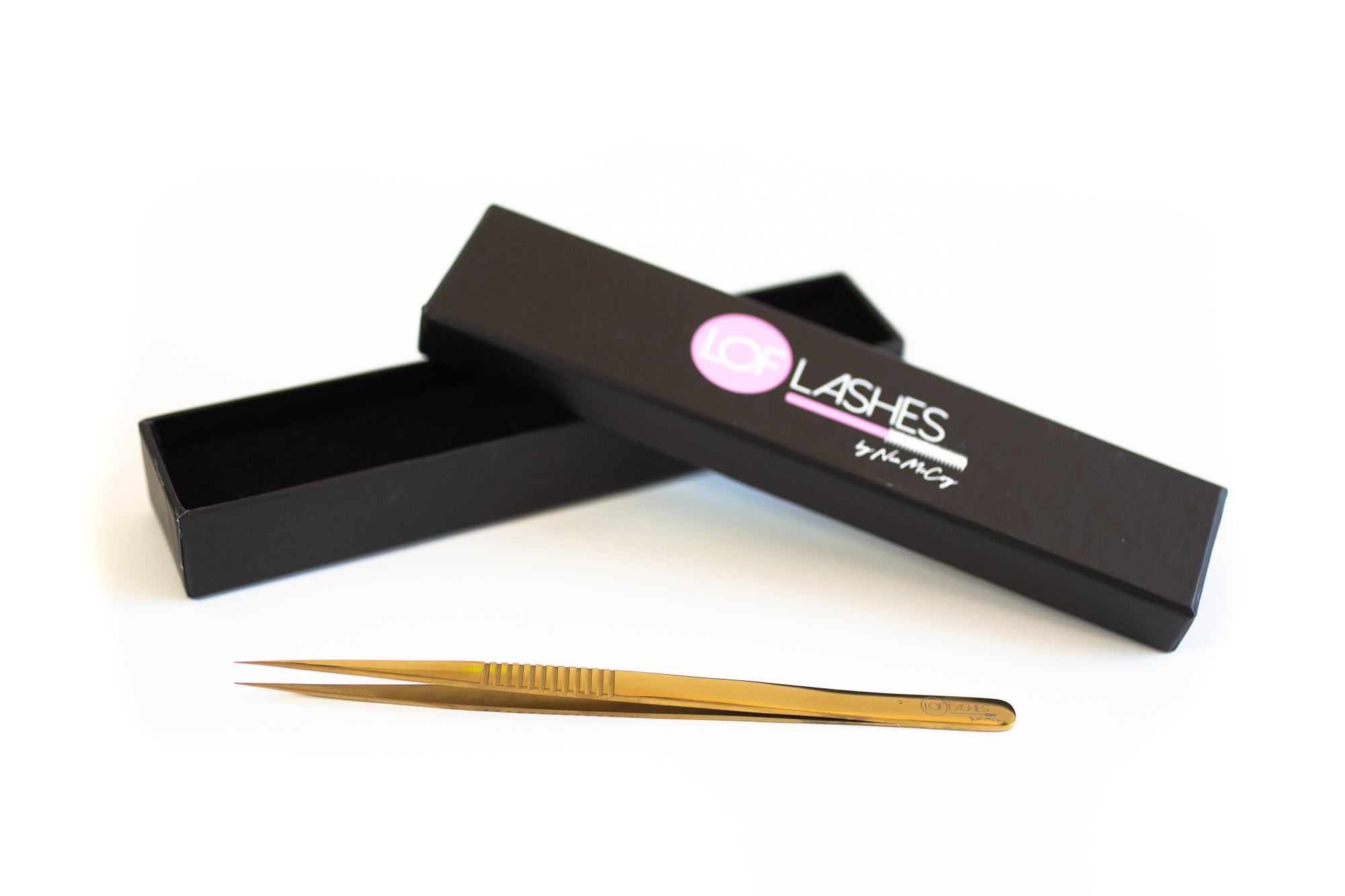 Golden Gripper Tweezer Set (GEN I)
Get a Grip! LOF introduces the Golden Gripper Tweezer Duo. A must have to add to your tweezer collection!
Our Golden Gripper Volume tweezer offers an impeccable grip and an easy to find sweet spot. This tweezer is perfect for beginners and advanced lash artists. Fans lashes effortlessly and suitable for all fanning methods.
Use with our Golden Straight Isolation tweezer, which offers a super lightweight feel and precise isolation. 
This Set Includes: 
One (1) Volume Tweezer
One (1) Straight Isolation Tweezer
Each tweezer is hand tested for optimum performance. Tweezers are made with a non-tarnishing gold finish.