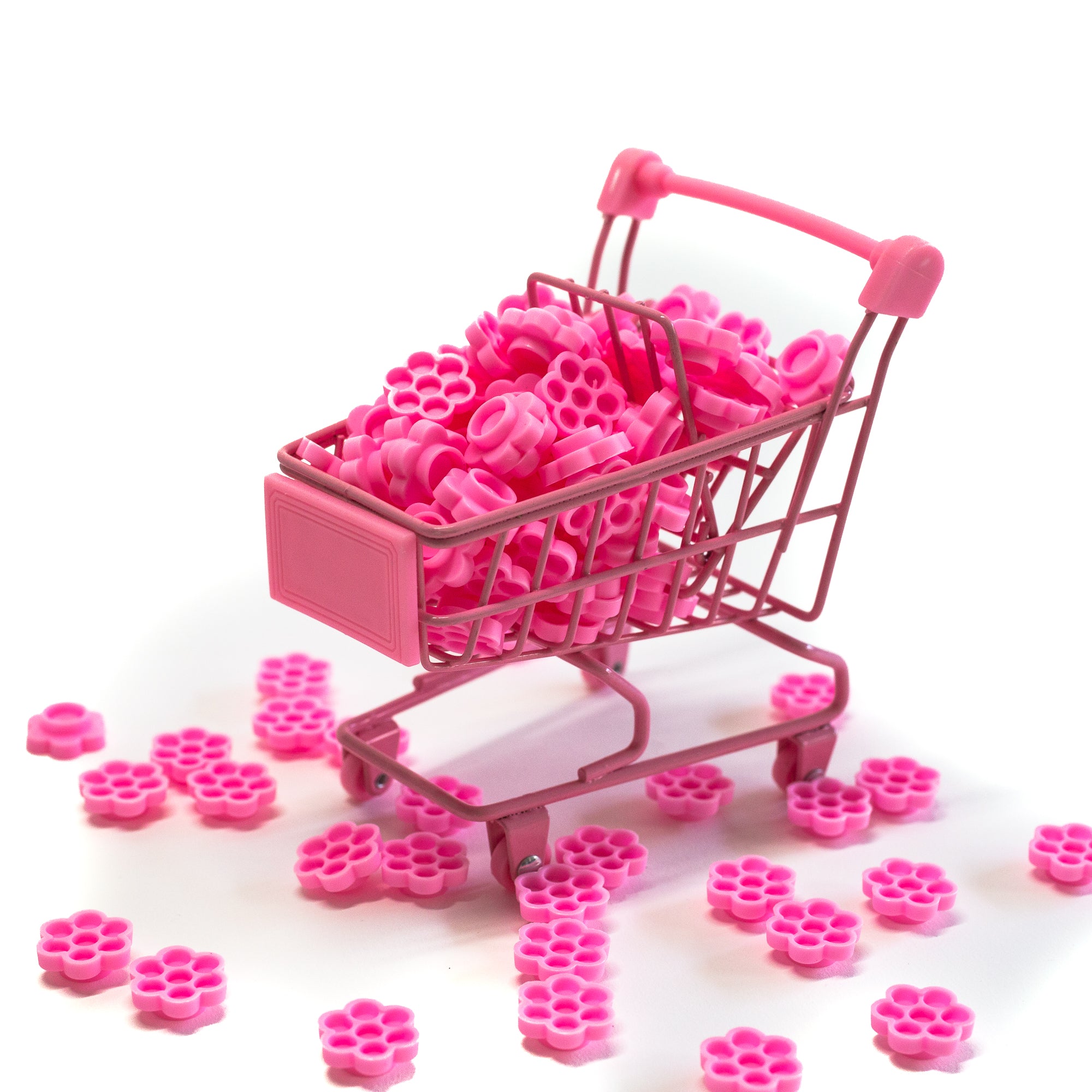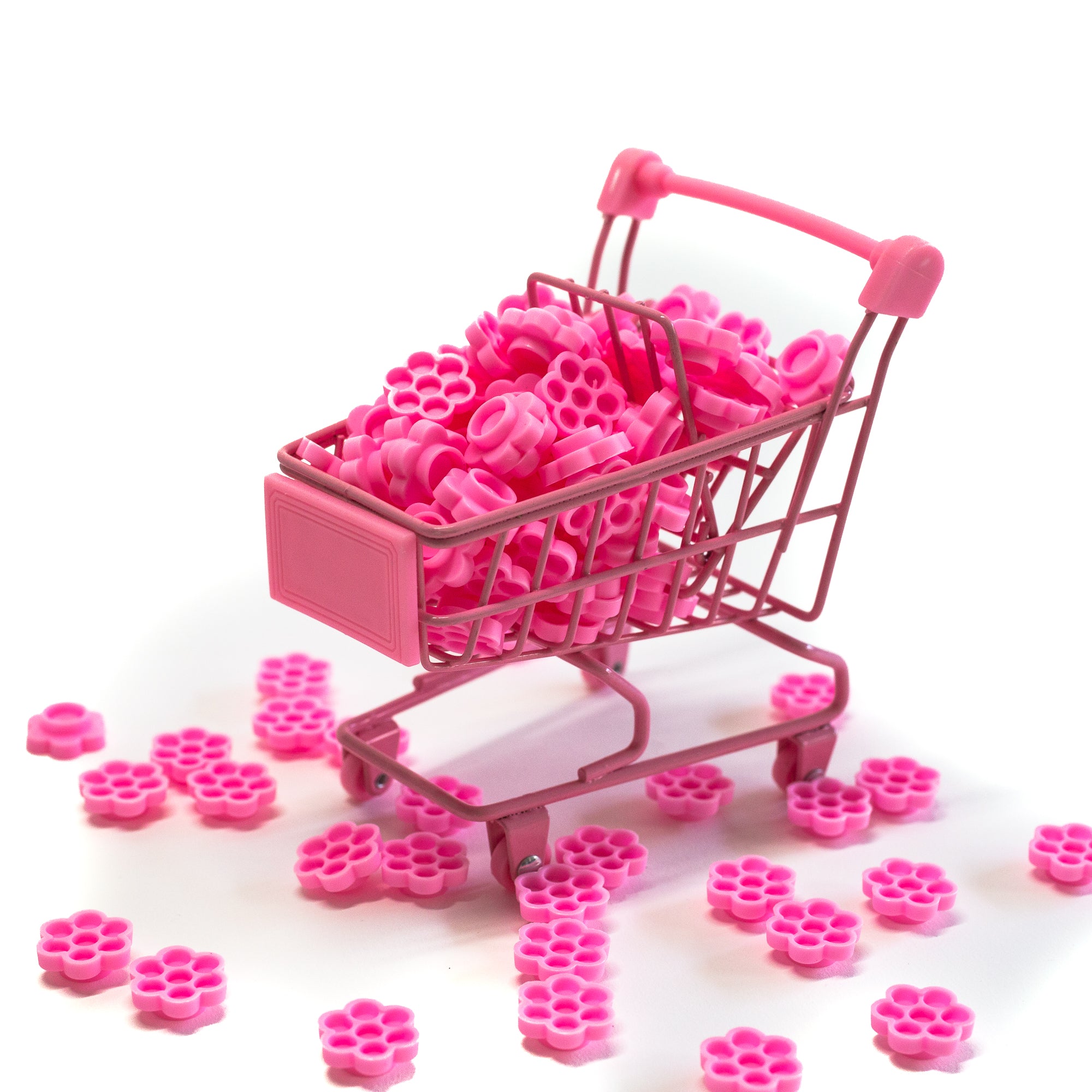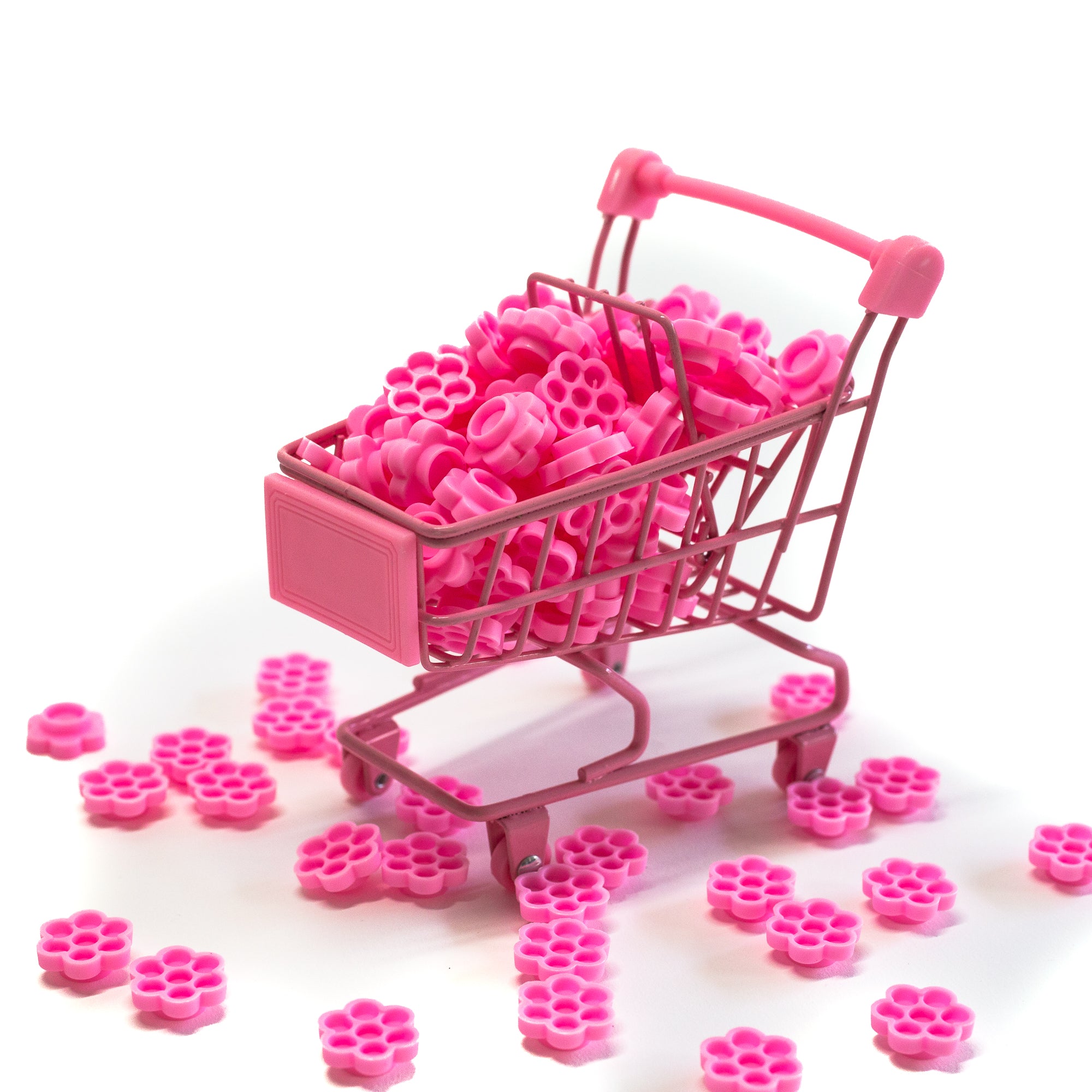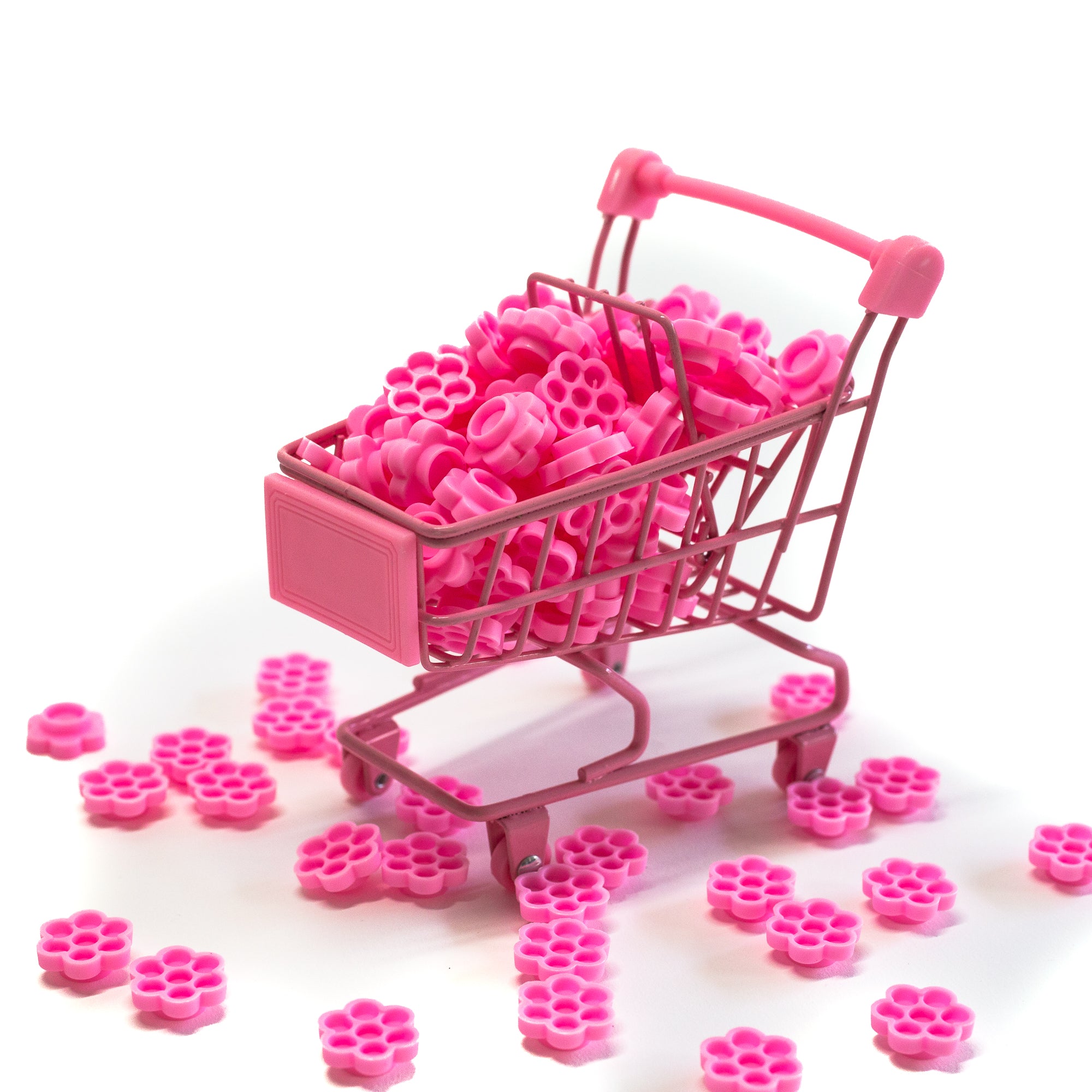 Disposable Flower Glue Holders
These disposable flower glue holders have 7 grids, saving glue usage and time.
Since the grids are small, it effectively delays the drying of the glue.
These holders can stand by themselves, or simply stick onto your lash tile for convenient access during lash application (sticky pads not included).
Quantity: 100pcs